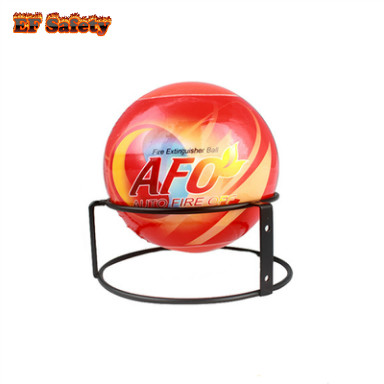 AFO ABC90% dry powder 1.3kg fire ball extinguisher price
1.fire extinguisher ball used widely in the home,car ,factory.
2.Automatic explosion, dry powder fire extinguishing
3.safety and environmental protection
4.Wholesale price, sufficient inventory, fast delivery
5.Can accept OEM client's brand above 1000pcs
6.MOQ:just 120 pcs can ship out!
7.Certificate:CE /ROHS Europe market approvel
Description
PRODUCT NAME :AFO ABC90% dry powder 1.3kg fire ball extinguisher price
PRODUCT DESCRIPTION:Fire extinguishing ball. When the fire breaks out, the ball is rolled into the fire
or the fire extinguishing ball is hung in a place prone to fire. The fire extinguishing
ball automatically sprays the dry powder after the open fire to achieve the effect
of automatic fire extinguishing.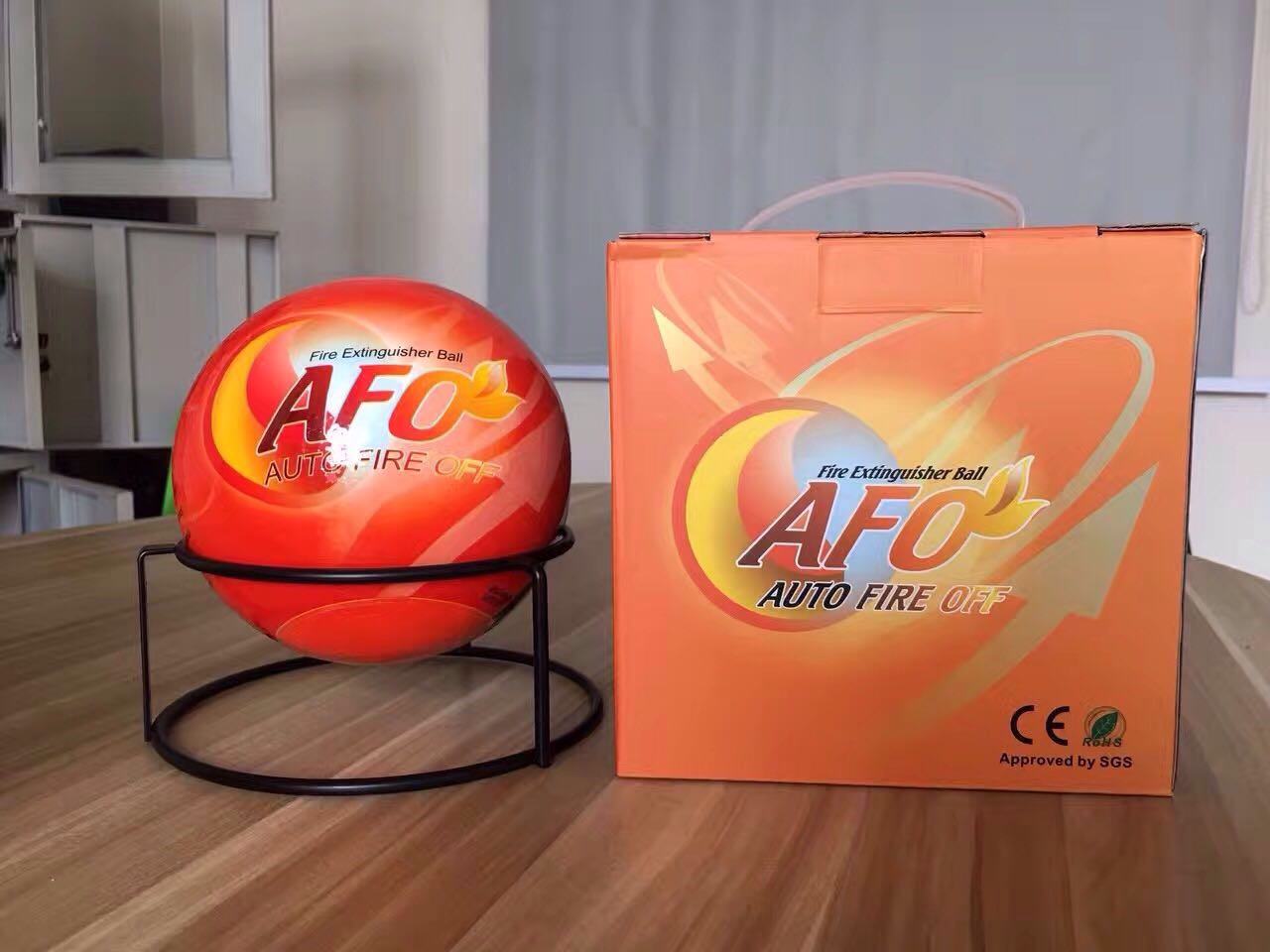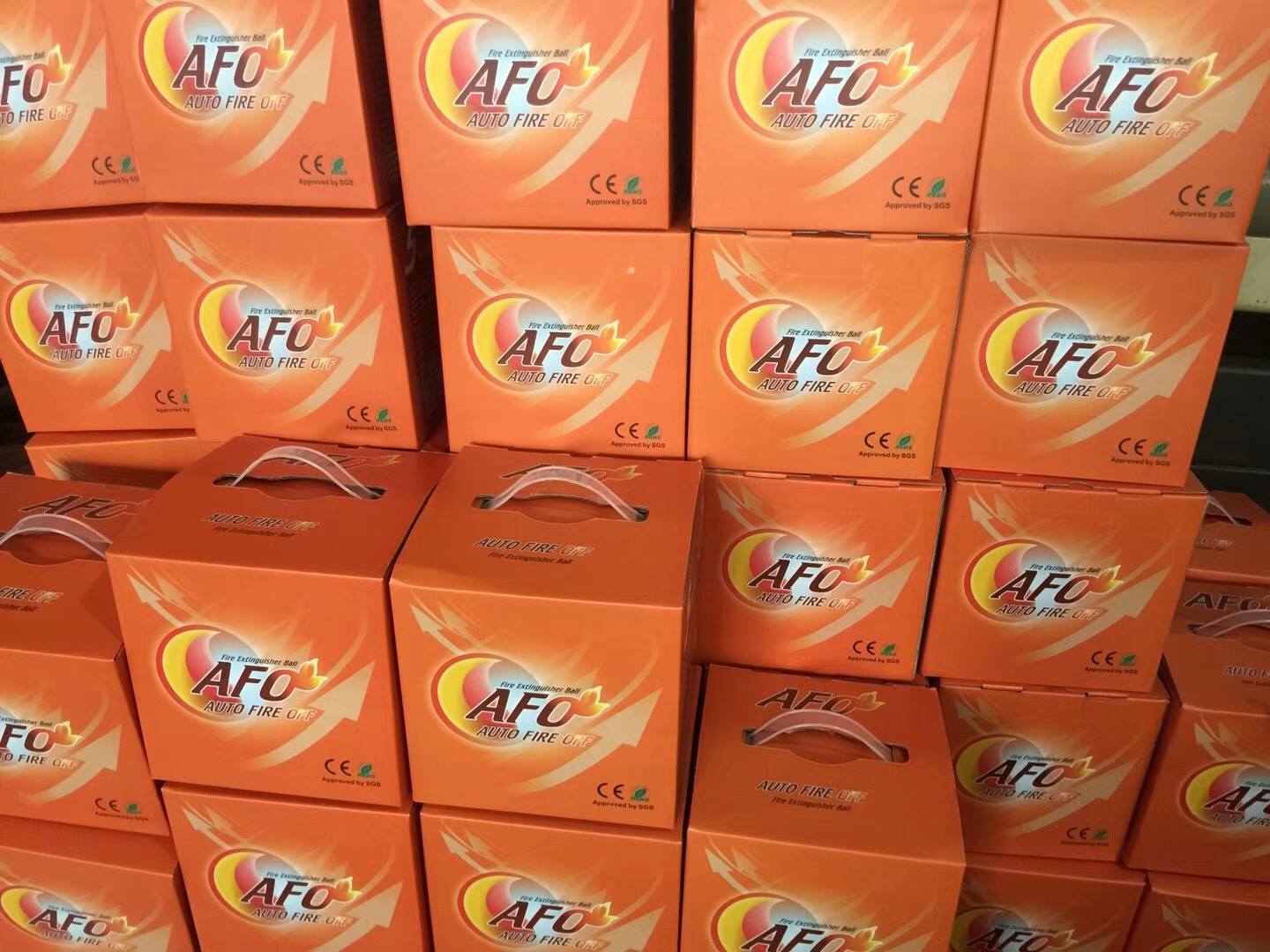 We can accept OEM if you can order above 1000pcs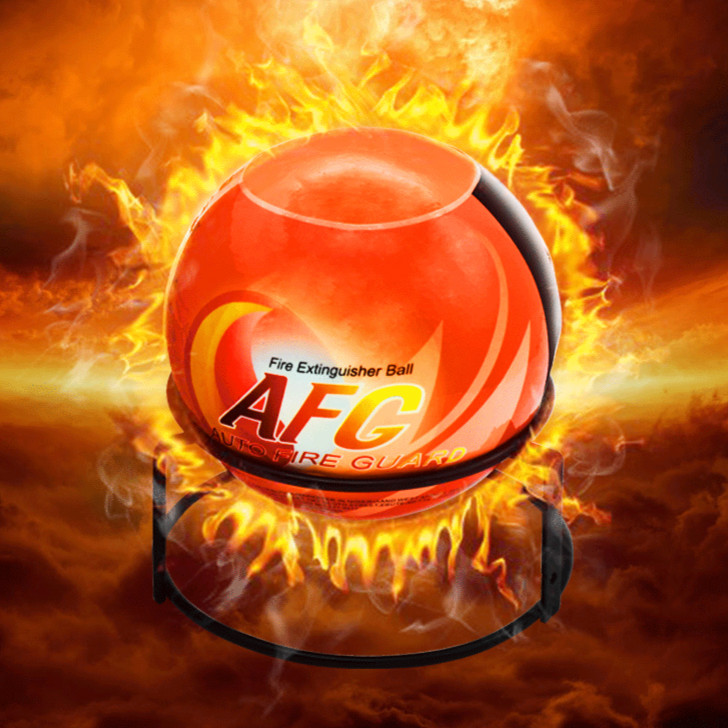 PRODUCT PACKING
PRODUCT NAME

Diameter Size
PACKING
GW
PACKING VOLUME
1.3KG BALL FIRE EXTINGUISHER
15CM
12PCS
20KGS
0.081 m³
3KG FIRE EXTINGUISHER BALL
19CM
4PCS
13.6KGS
0.04

m³
OUR FACTORY: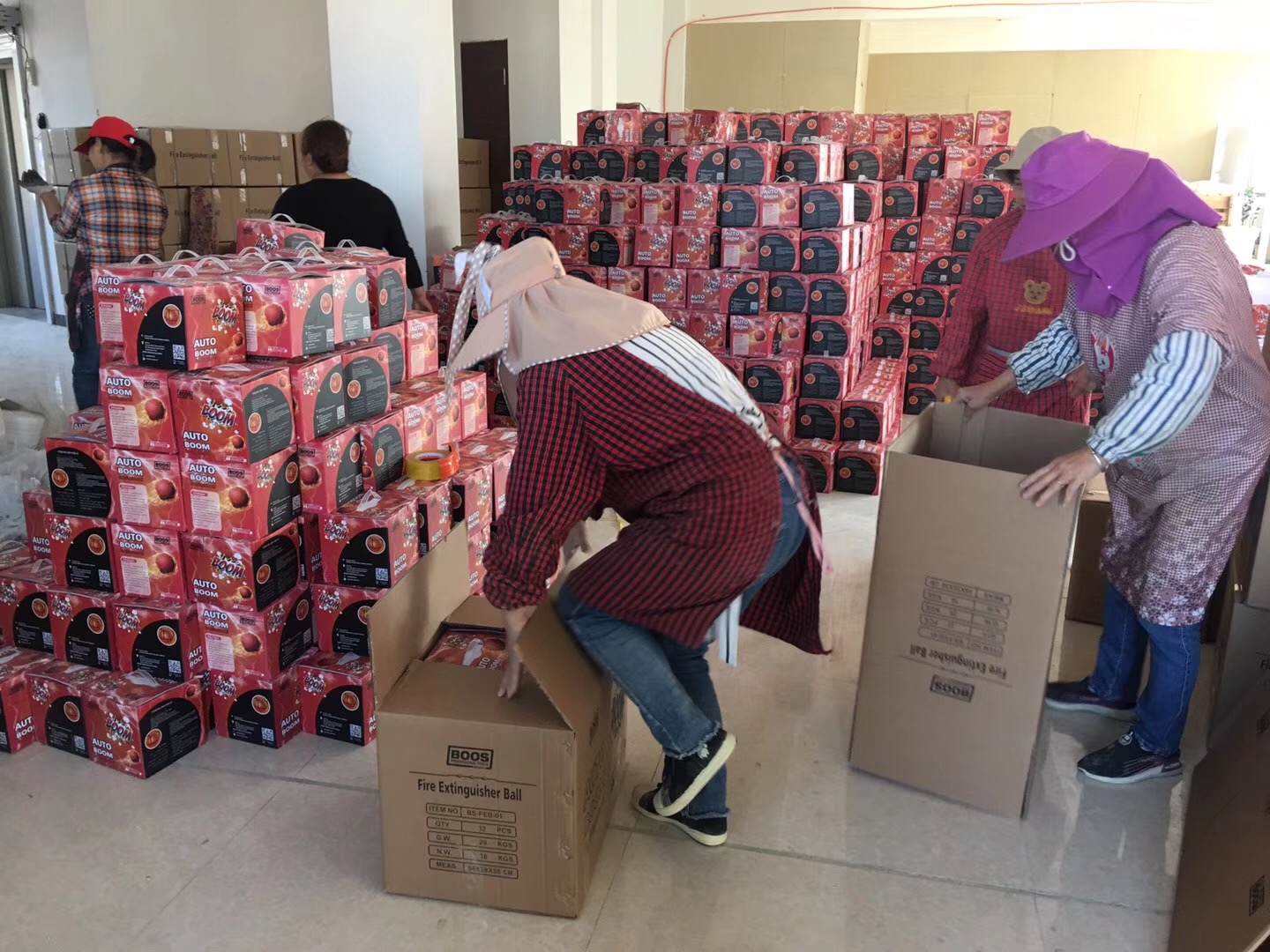 ADVANTAGES:
1,Easy to use, small in size, easy to carry and quick to extinguish
2.Dry powder extinguishing medium, safety and environmental protection;
3.Unique dual lead design technology, 3s instantaneous fire extinguishing;
4.Automatically start fire extinguishing, convenient for the elderly and children to operate;
5.Extinguishing level covers Class A/B/C/E/F fires with a fire-extinguishing space of 3m3;
6.The starting sound of the fire extinguishing ball reminds the surrounding personnel to discover 7.the fire in
time and avoid further losses;
8.The unique moisture-proof process and open fire mode are suitable for any extreme environment.
9.5 years long effective period, no maintenance cost within 5 years;
OPERATION METHOD:
The fire extinguishing ball has two operation modes. Firstly, in some areas where fire may occur, the dry
powder fire extinguishing ball device fixing frame is first placed in a designated position. When a fire occurs,
the flame ignites the lead wire and the dry powder fire extinguishing ball device will be in the 3S. Start in time
and quickly extinguish early fire! Second: When a fire occurs in a certain area, both the elderly and the children
can throw the fire extinguishing ball to the designated area. Once the flame comes into contact with the lead,
it will quickly ignite and start within 3 seconds, thus rapidly extinguishing the fire.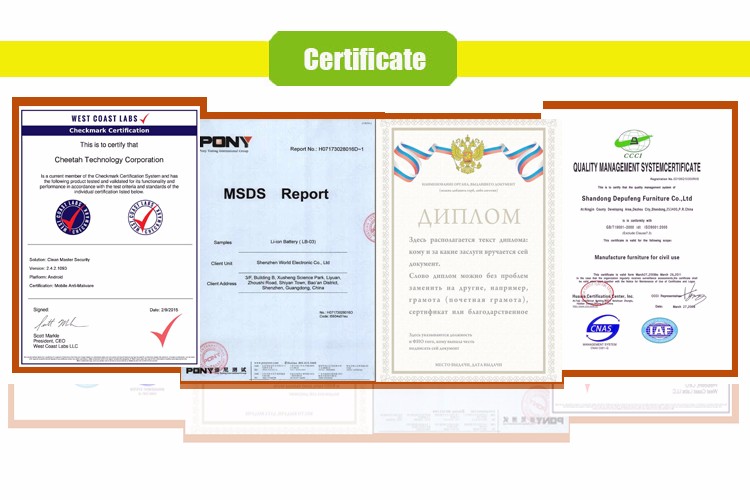 Welcome to contact with us!
whatsapp/Tel:+8613328787323

wechat:fince0709
Email:info@easyfightsafety.com