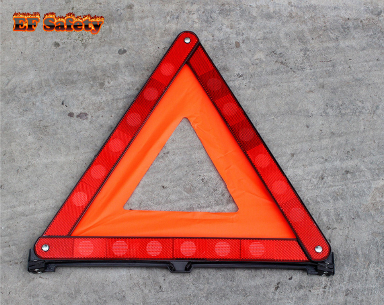 Description
traffic Car safety triangle tripod warning sign reflective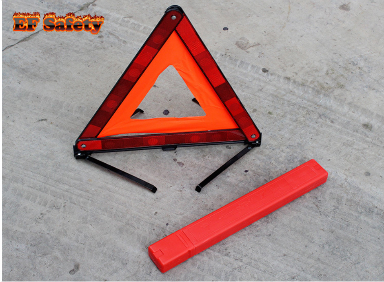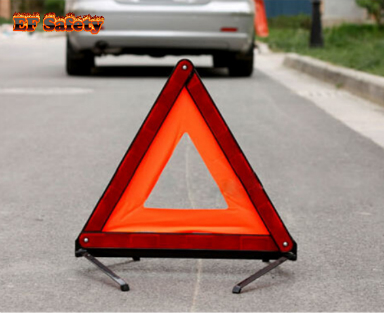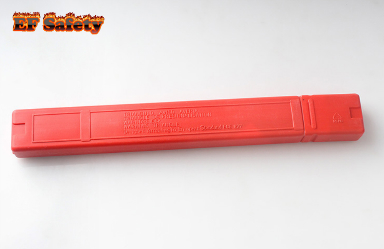 [Instructions for use]
1. When using, take out the faulty car warning sign from the box, hold the bottom with your hand, and open the support on both sides of the bottom. Place the open sign on the ground, pull up the left and right reflectors, and insert the pin on the left reflector into the open groove bottom of the right reflector.
2. Place the reflective surface of the broken vehicle warning sign on the direction of the incoming vehicle behind the faulty vehicle. The placement angle is 5° to the left of the vertical surface of the sign and the vertical side of the vehicle. The ordinary road is placed 30 to 100 meters behind the faulty vehicle. At the place, the highway is placed 100 meters behind the faulty car.
3. When the use is stopped, the left and right reflection sheets and support legs are taken back in the reverse order of the above opening, and then placed in the package. Pay attention to protect the red reflective surface and fluorescent surface when collecting the sign, and avoid scratching. When connecting and disassembling the left and right reflectors, push in or out in the direction of the slot to avoid damage to the sign.